Our price value and investment in technology pays off for our customers.
Receive Vendor merchandise

 – (DSD) This data is then transmitted to Success Systems®' back-office application and displayed in the invoice entry screen for further review, modification, or acceptance.

Add new products

 – New products can be identified on the shelves and then transmitted to Success Systems®' ePB application.

Manage all your items at the shelf

 – ItScans™ allows retailers to add or edit items, descriptions, department, and prices.

Store Inventory auditing

Price validation

 – Check the master price book with the shelf prices to ensure consistency.

Quantity on hand

 – Validate actual inventory and develop shrinkage reports.

Create purchase orders for product re-orders

 – Any item on the shelf may be re-ordered through the hand-held app. When transmitted to Success Systems®' back-office application, a purchase order will be created for that order request.

Lottery scratch ticket inventory management 

– Use your phone and its camera to count your lottery tickets. Updates your inventory immediately in ePB™.
POS Platform Compatibility
We are certified back office partners of Gilbarco®, VeriFone®, Wayne Nucleus®, Comcash, and others. Our solutions are integrated with 16 different POS cash register systems. This depth and diversity allow us to provide a standardized user experience for all their POS and locations. This streamlines our customers' user experience and ease of use.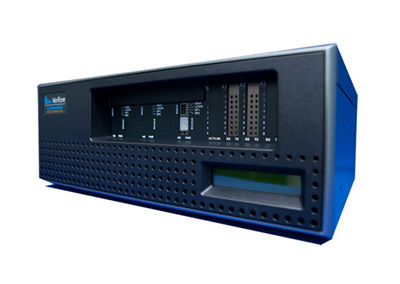 Verifone® Commander Site Controller™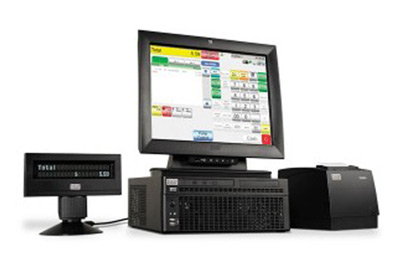 ITScans™ — Now you can use your phone or tablet for all your scanning needs!
Success Systems is pleased to announce a new software app for your phone or tablet to handle all of your scanning needs. ItScans™ is compatible with the Android operating system 6.0 or higher, and an IOS version will be available Q2 2020.
ItScans™

is integrated in real-time to ePB™. There is no longer a need to cradle a device, upload, or download data. ItScans™ seamlessly manages the data transfer.

ItScans™

 also includes a new scratch lottery management feature. Scan your tickets at the end of the shift to immediately see what your lotto inventory is.

Bring ItScans™

 with you to Costco, Sam's, Walmart, or your cash and carry to scan an item and check the price, create an invoice, or check your store stock.
Success Systems is a Dell distributor. We offer computers to our customers as part of our turnkey services. Call your sales representative to get the best PC configuration based on your back office application and store needs.