Our price value and investment in technology pays off for our customers.
In Need of a Point-of-Sale?
PlatformPOS™ — a point of sale register designed for convenience retail
Success Systems has released its own register system named PlatformPOS.  Our system is designed for the market and is ready to integrate with back office, scan data rebate reporting, and loyalty.
Fast:

Fast backend POS to speed up checkout, keep the line moving and increase sales

Compatible:

Instant register updates and more when using our back office ePB

Storage:

Backs up sales, items and promotions so you wont lose your history when you really need it
POS Platform Compatibility
We are certified back office partners of Gilbarco®, VeriFone®, Wayne Nucleus®, Comcash, and others. Our solutions are integrated with 16 different POS cash register systems. This depth and diversity allow us to provide a standardized user experience for all their POS and locations. This streamlines our customers' user experience and ease of use.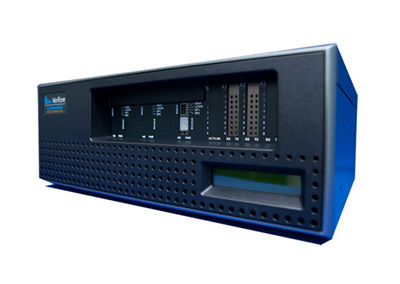 Verifone® Commander Site Controller™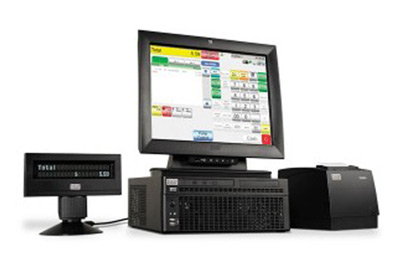 ITScans™ — Now you can use your phone or tablet for all your scanning needs!
Success Systems is pleased to announce a new software app for your phone or tablet to handle all of your scanning needs. ItScans™ is compatible with the Android operating system 6.0 or higher, and an IOS version will be available Q2 2020.
ItScans™

is integrated in real-time to ePB™. There is no longer a need to cradle a device, upload, or download data. ItScans™ seamlessly manages the data transfer.

ItScans™

 also includes a new scratch lottery management feature. Scan your tickets at the end of the shift to immediately see what your lotto inventory is.

Bring ItScans™

 with you to Costco, Sam's, Walmart, or your cash and carry to scan an item and check the price, create an invoice, or check your store stock.
Success Systems is a Dell distributor. We offer computers to our customers as part of our turnkey services. Call your sales representative to get the best PC configuration based on your back office application and store needs.