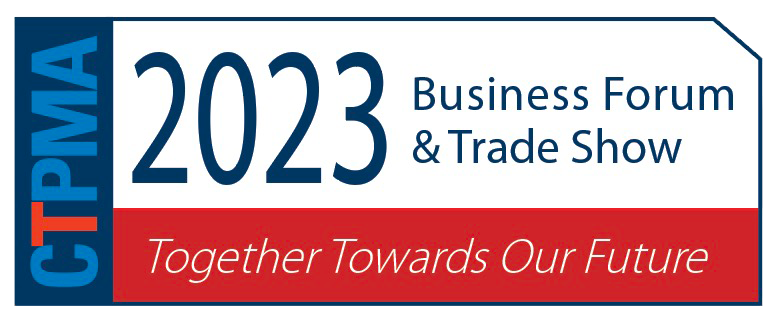 CTPMA Business Forum & Tradeshow 2023 Booth #304
The CTPMA Business Forum & Tradeshow 2023 will take place from July 17-20 in California. Chevron and Texaco Marketers gather every two years at the CTPMA Business Forum & Tradeshow. This year it is at the beautiful Terranea Resort in Rancho Palos Verdes, California.
Success Systems will be featuring a host of Cloud-Based Software that is designed to help bring automation into your stores in a whole new way! In addition to our ePB Products, our ItScans-AI™, LotteryTrak(R), and our premiere Tobacco Rebate Solutions using Smokin' Rebates™ integrate with virtually any back office.  Come visit Success Systems at booth #304 and learn how we can start helping increase your retail profits. Attendees, look out for special email offers before and during the trade show!